Sample Fax Cover Sheet templates are presented here, which are used for exchanging information between two parties. It is done in two ways, which are traditional and modern. The traditional one is where people send a fax through the machine in which you will need the phone number of the person you are sending the fax to because it is connected with the landline number. In the modern method, you can email the fax to the person you are supposed to send it to. We have other fax cover sheet topics also here for free with their image and pdf format such as: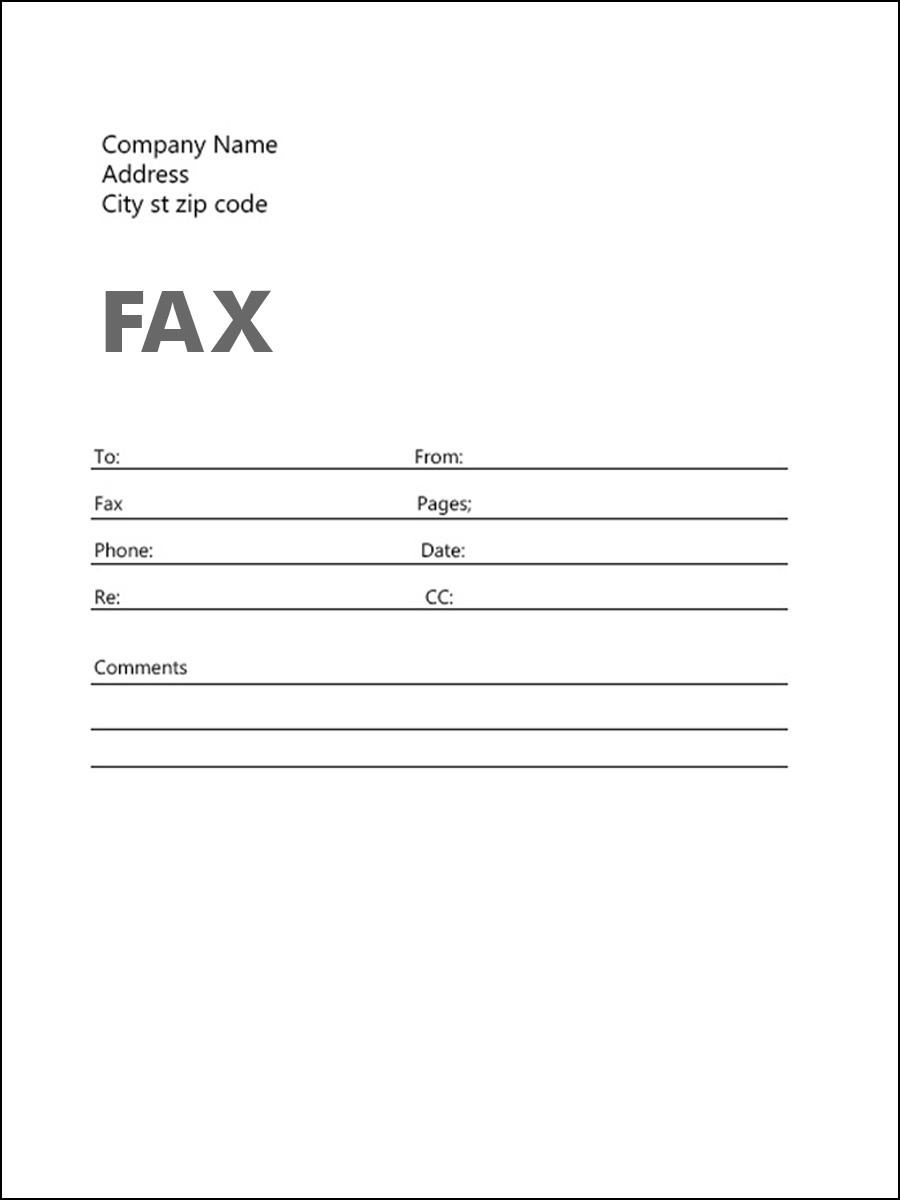 Sample Fax Cover Sheet Templates:
These are some types of templates that will help you in sending the perfect fax to the receipt. These samples are blank templates so you could add the information and then print them out for your work.