How to Send Fax: In the time of the internet and online services sending and receiving faxes has become easier. Send and Receive Fax has become easier because of online services. There are online portals and services that make sending and receiving fax an easier process. With the help of online services, you can send and receive faxes by email using your phone and tablet.
This means that there will be no fax machine, no phone lines, no printing, and no busy signals. The term of sending and receiving fax online is known as eFax through which you can send and receive faxes via email, a secure online portal, or a mobile device.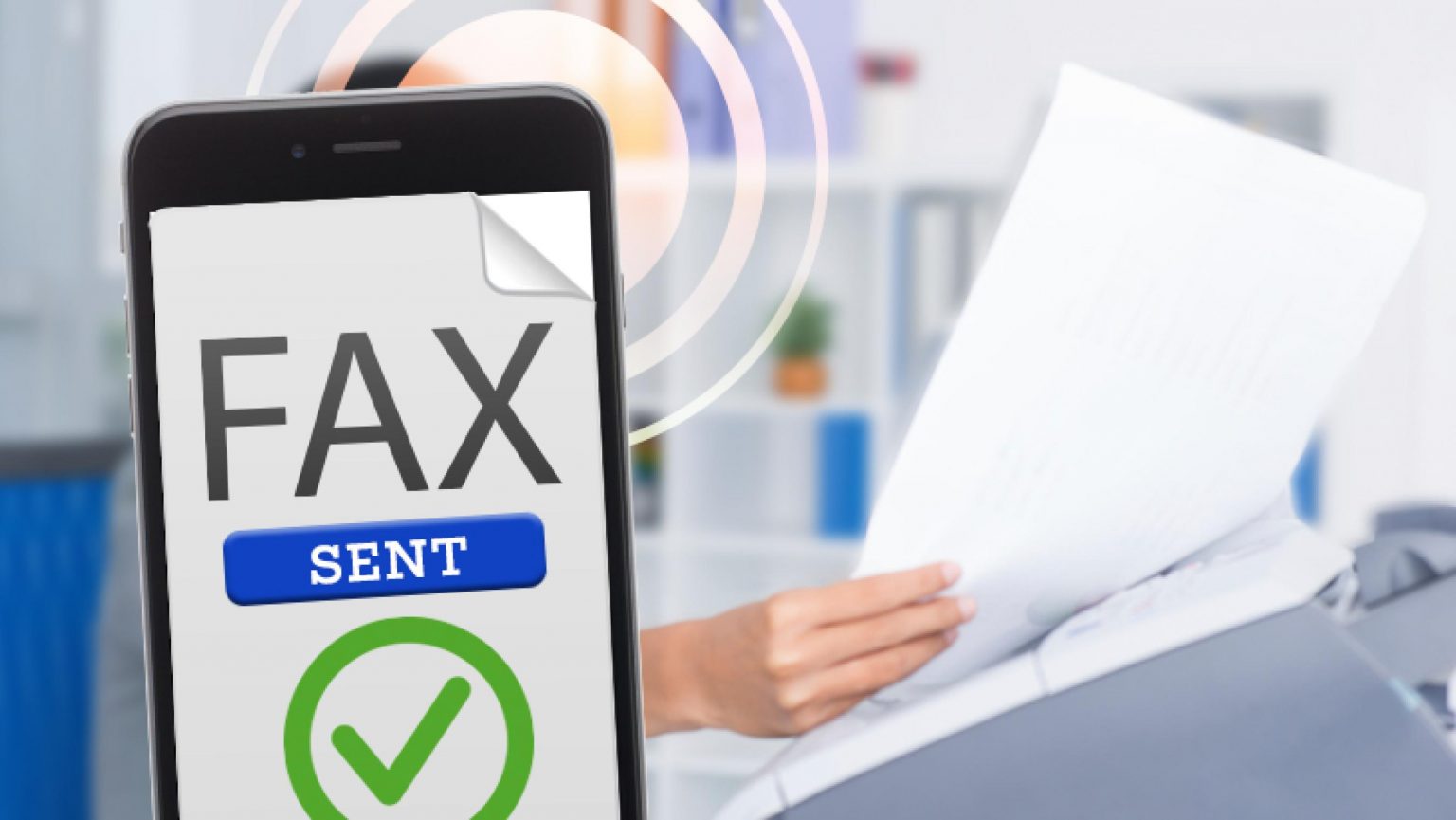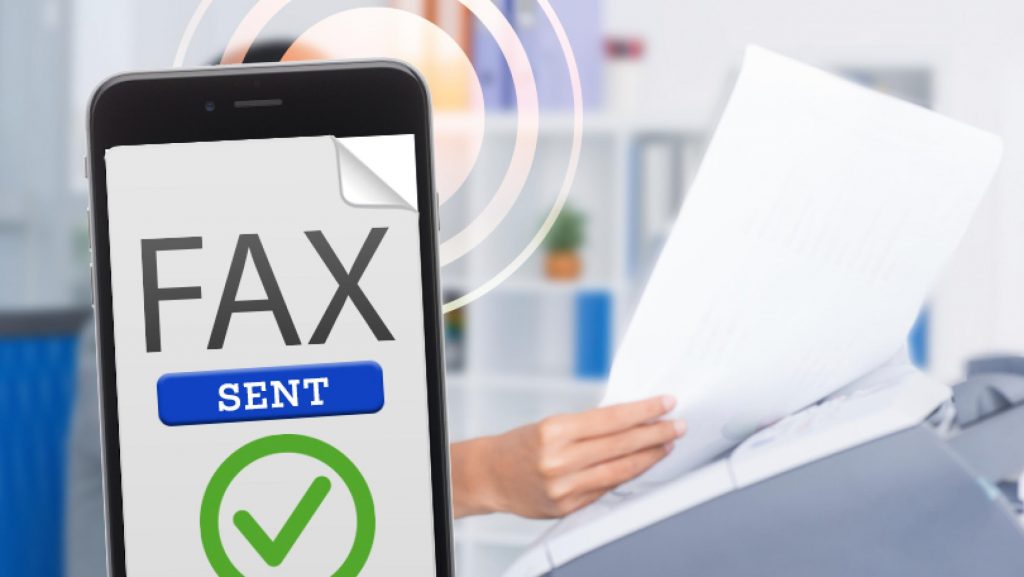 You can easily sign, edit and organize your faxes digitally with the assurance that your documents will get to the right places. With eFax, you will also avoid all the paper maintenance costs that come with traditional fax machines. To begin with the process, you will have to create an account and log in with the credentials.
How to Send Fax
Sending fax becomes easier when done digitally. After creating the account go to the My Account section, select Send Faxes, and enter the recipient's details or select them right from your contacts. The next step is to type a message in the box to use it as a Cover Sheet. You can attach up to 10 documents and then send a fax. After this, the recipient will receive your message and cover letter exactly as normal fax.
— From Gmail/Email/Computer/Outlook
By creating an account with a Gmail Id, you can send & edit the documents without the hassles of a fax machine. The process is used for making the process easier and convenient for businesses/organizations. You can use it on any device and send your fax via email.
There are other mediums of sending a fax and one of them is Printer. Yes, you got that right. From printers, you can even send to a fax machine from an email. The printers also offer the option of sending wireless fax. Firstly, you would need a printer with fax capability, a landline number and a document to fax. There would be a fax button over the printer just select it and operate the printer as you would use a regular fax machine.
How to Send Fax — From Laptop/Computer/Mobile/Tablet
You can send a fax online using your laptop, computer, mobile, or tablet. While sending fax online you would need to create an account, go to send the fax section, add the recipient's number, click on the add file button to attach the documents you wish to fax online, and click on the send button immediately.
— From iPhone
While sending a fax from your iPhone download and install the app. Use your Facebook or Gmail account to register for free and go to send the fax section, add the number of the receiver and send your fax message.
How to receive the Fax
To receive a fax message, you would need to follow a similar procedure, which is by creating an account, logging into the account, and click on the fax attachment to open it.